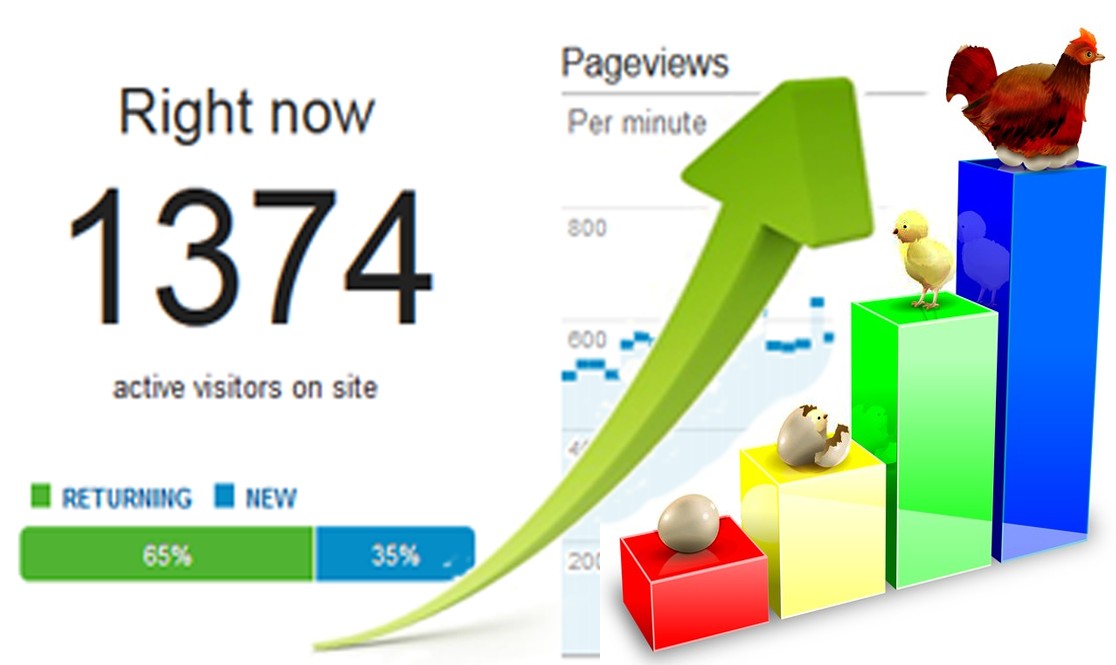 We love cultivating knowledge… and the growth of our portfolio proves it!
• Over 2 Million Monthly Unique Visitors
• Over 13 Million Monthly Pageviews
• Over 500,000 Community Members
Rob shared his thoughts & ideas on "How to Attract Members to Your Online Community" during the New-York BlogWorld Expo Conference.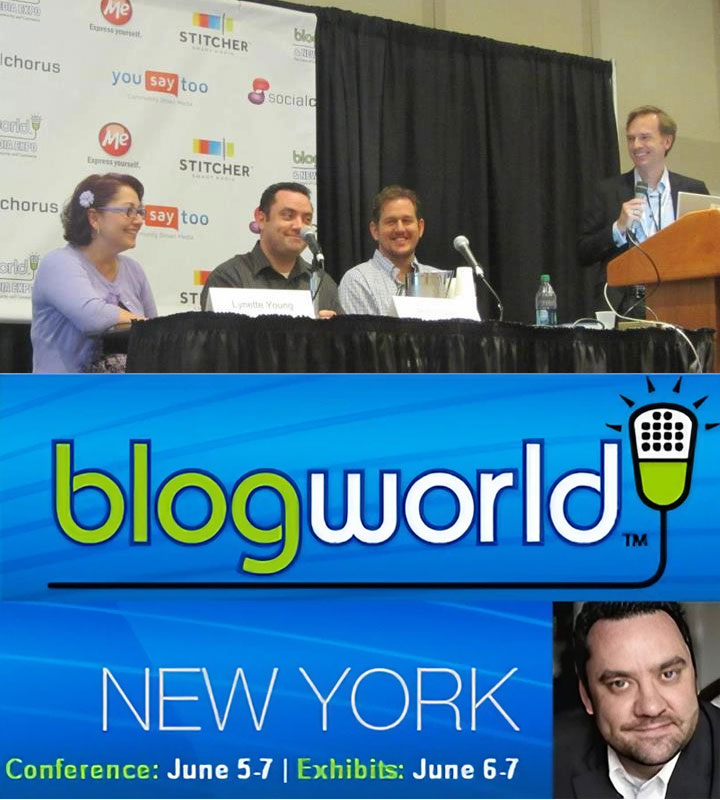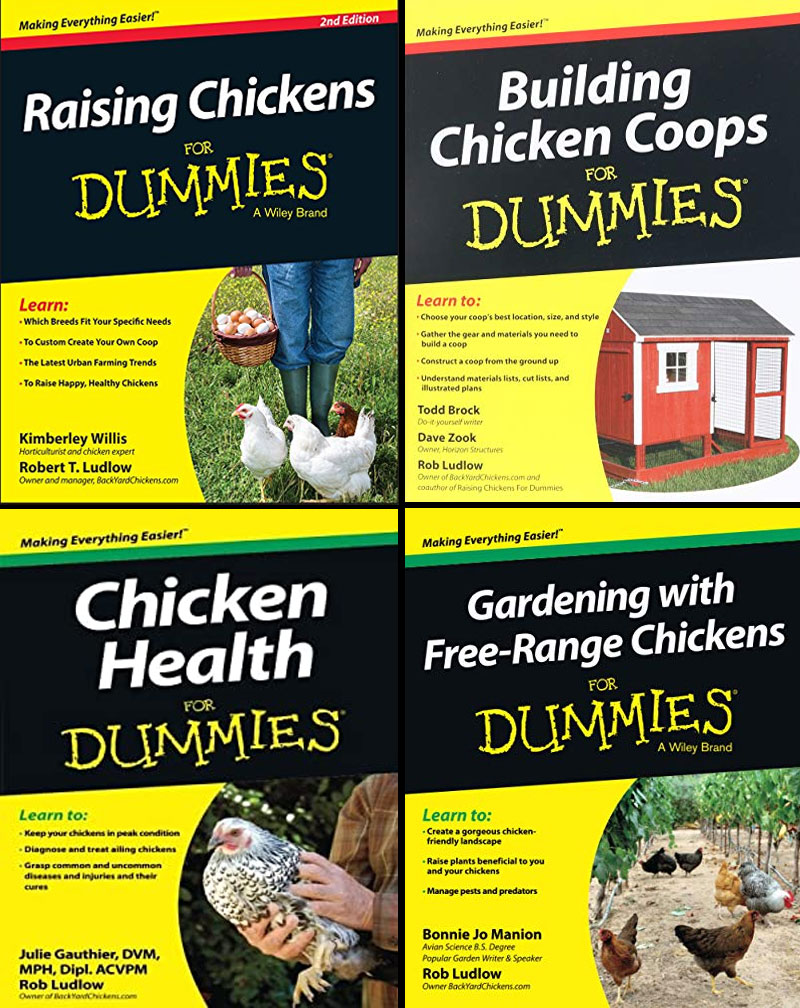 ---
About: Rob Ludlow
Throughout his life, Rob Ludlow has dedicated himself to cultivating a diverse skill set that encompasses technical, analytical, and interpersonal abilities. With a commitment to personal growth, Rob consistently seeks opportunities to harness and refine his diverse talents.
During his college years, Rob ventured into the online realm and founded reviewum.com (college professor reviews), a platform he successfully sold in 2011. This began his interest in a plethora of disciplines, including: project management, web design, programming, marketing, sales, team & community leadership, analytics, and monetization.
Rob focuses most of his time managing his dynamic portfolio of websites, with the flagship being BackYardChickens.com. The site has been featured by prominent media outlets such as USA Today, Entrepreneur Magazine, Newsweek, Wall St. Journal, New York Times, Sunset Magazine, and the TODAY show, among others. Additionally, Rob has co-authoring four highly successful "For Dummies" books.
Connect with Rob here.